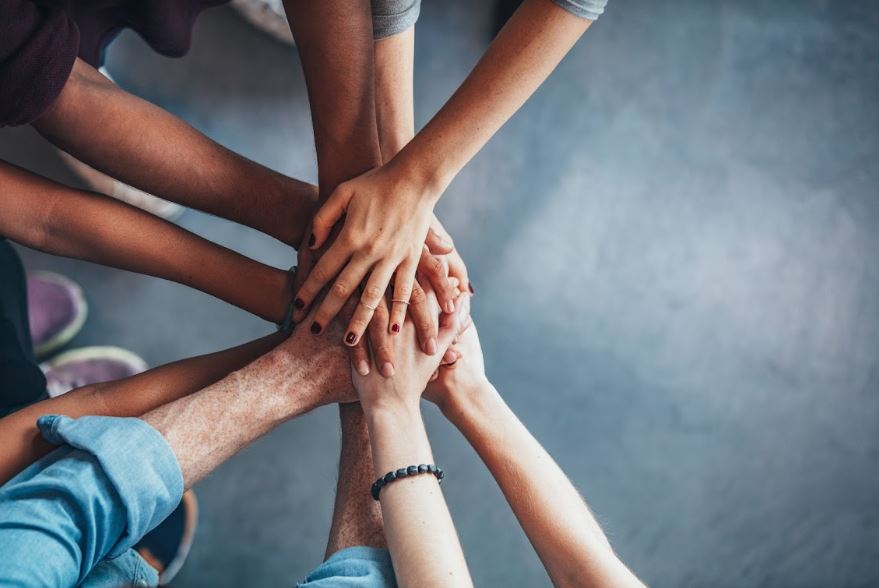 CANARISK is your Insurance Broker with extensive knowledge of the local market, with which you can develop your business in the insurance sector in Tenerife or Las Palmas de Gran Canaria. If you have previous experience in the sector or simply have business skills, we can offer you everything you need to successfully develop your business in the Canary Islands.
We work with more than 30 insurers and we have all the tools needed for your Insurance Broker activity. Together we can find win-win solutions and offer your customers added value.
What benefits do you get with CANARISK?
Do you want more information or
ask us about your case?