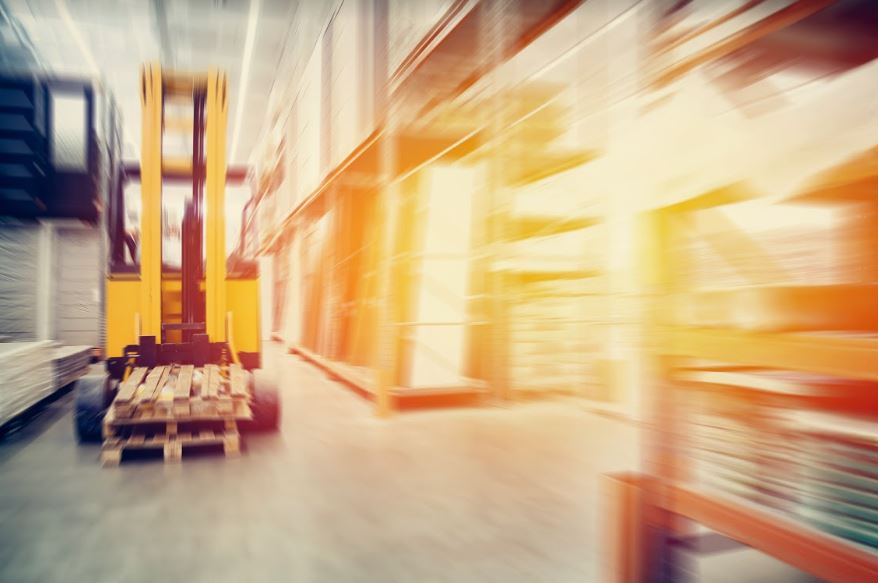 Specialized industry sector
Do you work in the industrial sector in the Canary Islands and are you looking for the best insurance for your company? Our Insurance Brokerage in the Canary Islands has professionals with the necessary experience in the advice to companies from various industrial sectors:
Transport and logistics
Private security
Shopping centers and public markets
Textile industry
Alternative energy and recycling
Alimentation and drinks
Wood industry and prefabricated for construction.
Cleaning, disinfection and disinsection
Do you want us to manage your insurance? We can assume the management of all your insurance, signing the broker appointment letter Sign now!
Insurance for the industrial sector, how can we help you at Canarisk?
With our experience and knowledge of the Canarian insurance market, We design the most suitable coverage for companies in any sector, especially in Tenerife and Las Palmas.
At Canarisk we provide solutions to all unforeseen events that may affect a company or industry on a day-to-day basis. Our insurance brokers will study without commitment, all insurance related to business and industrial activity Shall we start?
What are the benefits of contracting your insurance in the Canary Islands... with Canarisk?
Do you want more information or
ask us about your case?