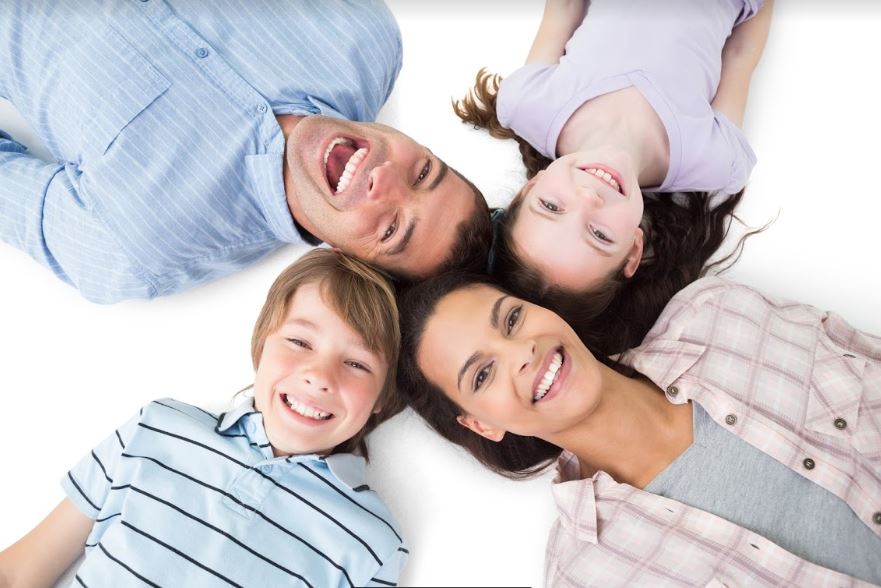 Canarisk is an Insurance Brokerage in the Canary Islands, where you will find insurance solutions for all your personal risks. Our experts will advise you and study any personal insurance you need, to have maximum protection in your day to day.
Although sometimes you don't realize your daily life is exposed to numerous inconveniences. That is why you need the best insurance to protect your assets, your life and that of your family. In Canarisk We are prepared to give you the protection you need…and with the best insurance conditions in the Canary Islands!
Do you want us to manage your insurance? We can assume the management of all your insurance, signing the broker appointment letter Sign now!
Do you need personal insurance? Find out how we can help you at Canarisk
Hiring your insurance with Canarisk, you will have a assigned advisor that will assume all the steps related to your policies. Your advisor will design your insurance program adapted to your needs.
Web access to your insurance
You will have online access to your insurance. Without effort and for free, you will be able to control your policies, manage the necessary modifications and declare your claims.
We guarantee you a minimum savings of 15% if you take out all your insurance with us, without giving up the most appropriate coverage. Your trust deserves this attention from us.
Do you want more information or
ask us about your case?