Are you looking for an insurance broker in Tenerife?
If you reside in Tenerife and you are looking for a insurance broker near you or one nearby insurance brokerYou can consult our services on our website www.canarisk.es.
What does an insurance broker do?
Un insurance broker advises its clients in contracting insurance, defending their interests before the insurers. We are one insurance brokerage in the Canary Islands and we advise our clients anywhere in the provinces of Santa Cruz de Tenerife and Las Palmas de Gran Canaria.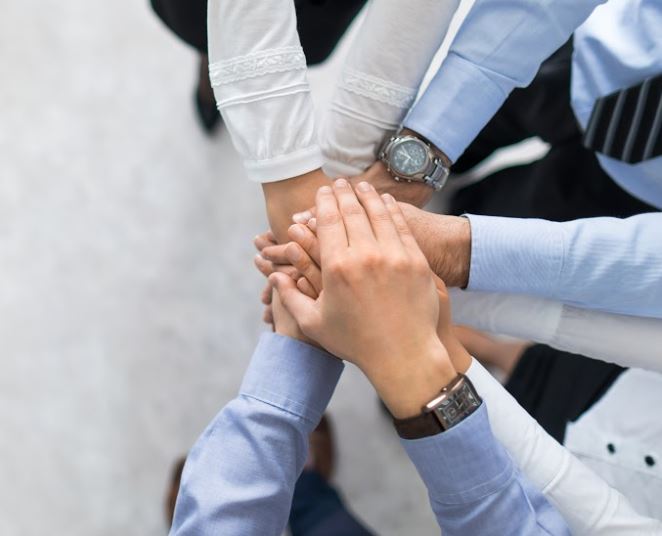 Concentrate all your insurance in Canarisk and obtain numerous advantages and benefits. Hiring all your insurance in our Insurance Brokerage in Tenerife and Las
+ Continue reading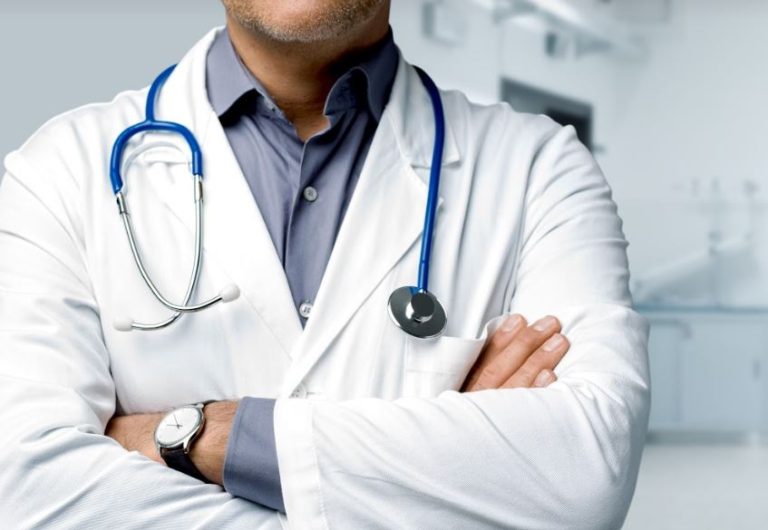 If you are looking for private health insurance in Tenerife and Las Palmas, you have come to the right place. Our knowledge of the local market allows us to always offer you,
+ Continue reading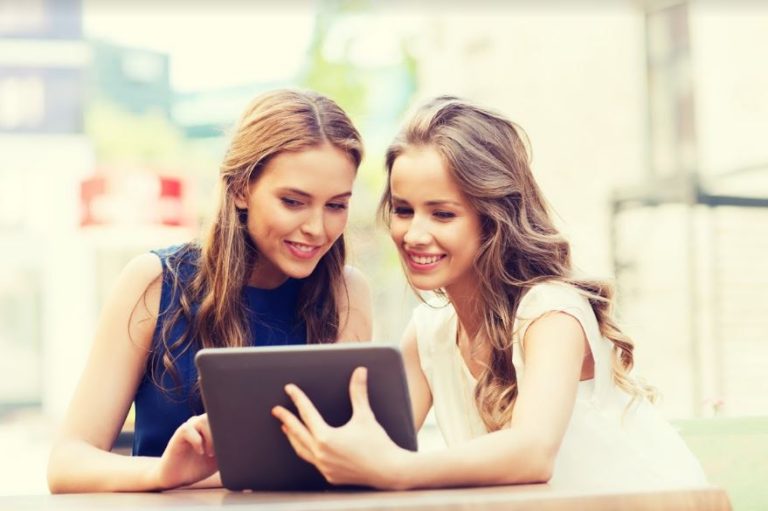 At Canarisk we are committed to improving any insurance you bring from the competition, under equal conditions and coverage. Your trust in our management deserves this
+ Continue reading
Are you looking for an insurance brokerage located in Tenerife?
If you want a insurance brokerage located in Tenerife, we can help you. What online insurance brokerage in Tenerife, we have a wide catalog of insurance with special prices. We have specialized services to advise our clients in various sectors. Check our services in www.canarisk.es.
If you are looking for the best insurance broker in TenerifeYou should keep us in mind. Our services are based on personalized and qualified advice, cutting-edge technology and preferential negotiations with the main insurers.
What is an insurance broker?
An insurance brokerage is a company or an independent professional that advises its clients to select the best insurance. In addition, it manages all the present and future needs of its clients with insurers.
Customers highly value the services of an insurance broker or brokerage, since provide advice on hiring, and cost savings about other available options
Where can I find an insurance broker on the island of Tenerife?
If you're looking for insurance broker near Santa Cruz de Tenerife or a insurance brokerage near La Laguna and the rest of the metropolitan area, you can check at www.canarisk.es. We advise individuals and companies in Tenerife and the Canary Islands. You can also find a solution to your needs if you live in other locations.
Are you looking for insurance broker near Tenerife North? We can offer you a quality insurance advisory service. if you are looking for one insurance broker in Tenerife South, we can advise you to find the best insurance in the best insurers
Are you looking for an insurance broker in any town in Tenerife?
If you want a insurance brokerage in a municipality of Tenerife you found it. In www.canarisk.es We advise clients throughout the Canary Islands on insurance, and we have specialized services. If you are looking for a insurance broker in Adeje, Arona or Los Cristianos We can manage your insurance needs.
If what you are looking for a insurance brokerage in San Cristobal de La Laguna, Tacoronte, La Orotava or Puerto de la Cruz, we can help you and find the best insurance. If you live in Candelaria, El Rosario or Güimar You can also count on us to manage your insurance with the best insurers.
Are you looking for Tenerife insurance?
If your search is Tenerife insurance, we have the solution. In the insurance brokers in Santa Cruz de Tenerife you will be able to find insurance for any of the usual user searches.
Do you have a vehicle and are you looking for Car insurance o motorcycle insurance? We can help you get the best prices in the main specialized insurers.
If you own a home, a building, or represent a community of owners, you can also receive proposals for home insurance o insurance community of owners. With our advice you can have the best conditions for your insurance.
There are many people concerned about the safety of the family, who are looking for the best health insurance o death insurance. We can help you find the best medical and death insurance in Tenerife
Other users want to find the best life insurance o accident insurance. In our brokerage we can help you, studying your family needs. We have special prices to be able to contract the best life or accident insurance in Tenerife.
If your search is axa insurance tenerife o caser insurance tenerife We can help you and find the insurance you are looking for. We work with both insurers and we have special conditions and discounts. If you're looking for generali insurance tenerife o liberty insurance tenerife, we can offer you cheap insurance from both insurers. We also work with other insurers, if what you are looking for is real insurance tenerife o allianz insurance tenerife.
What kind of insurance can you find in Santa Cruz de Tenerife?
Usually in the Tenerife insurance brokers They can advise you on all types of insurance. If you are an individual looking for personal insurance you can get advice to get the best insurance for your personal and family needs.
If you are self-employed and due to your professional activity you need advice on autonomous insurance you can get it. Insurance brokers are the best option for the self-employed. Personalized advice and having different options from various insurers are very important. No insurer is the best in the different types of insurance. An insurance broker helps you select the best options.
companies looking for Tenerife insurance They can access various types of insurance. The insurance for companies They are usually the most demanded services. This type of insurance provides a comprehensive solution to the risks to which companies are exposed. Whether it is a mechanical workshop, a logistics company or a shopping center, a cover design can be made à la carte
In Tenerife they have a special importance the insurance for hotels and events. This sector is exposed to many risks that need to be insured, requiring a insurance brokerage advise them. On the one hand, there would be the risks of customer claims, related to accidents or damages. On the other hand, we have the risks that affect the facilities and equipment of the hotels, whether due to natural phenomena or otherwise.
El construction and promotion sector in Tenerife You are in dire need of advice on your insurance. we are one insurance broker specialized in insurance consulting for this sector, and we can offer the best construction insurance.
For sports lovers in Tenerife, it is very important to seek advice from a specialist insurance broker. We can manage your sports and adventure insurance.