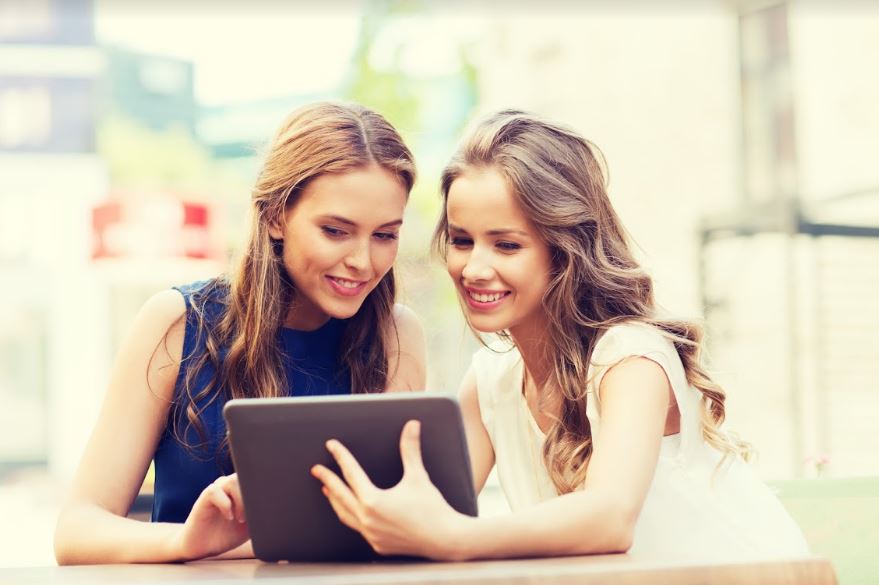 Guaranteed improvement of your insurance
At Canarisk we are committed to improve any insurance you bring from the competition, under equal conditions and coverage. Your confidence in our management deserves this attention from our Insurance Brokers in Tenerife and Las Palmas. In addition, you can benefit from our campaign «Concentrate your insurance with Canarisk»
Note that Our Insurance Brokerage is very close to you, working with more than 30 top-level insurers in Tenerife and Las Palmas to offer the best insurance. Are you coming?
Advantages of contracting your insurance with Canarisk....
Hiring your insurance in Tenerife and Las Palmas with Canarisk, you will have a assigned advisor that will assume all the procedures related to your policies. your adviser will design your insurance program adapted to your needs.
Web access to your insurance
We guarantee you a minimum savings of 15% if you take out all your insurance with us, without giving up the most appropriate coverage. Your trust deserves this attention from us.
Do you want more information or
ask us about your case?