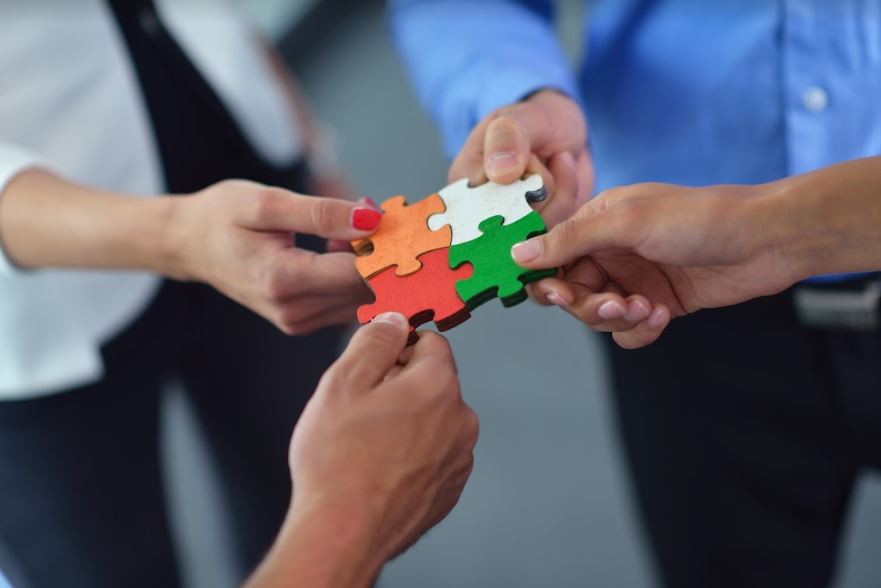 At Canarisk we can help you grow your business in the Canary Islands. If you have experience in the insurance sector, or you are a liberal professional with a client portfolio, or you simply have commercial skills and want to start in the sector, We put at your disposal all the necessary tools. You will have the support of insurance brokers with extensive experience, who Will advise you always to find the best solution for your customers.
If you would like to collaborate with an Insurance Brokerage in Tenerife and Las PalmasWe call you and explain all the details.
What advantages does Canarisk offer its collaborators?
Canarisk puts at your disposal the Collaborator area, where you can control at all times information about your clients, contracted policies, receipts and management of declared claims.
With Canarisk, you will have access to advanced private and company insurance multirates . In a quick and simple way, you will be able to calculate any insurance in Tenerife and Las Palmas.
Canarisk is an independent insurance broker, and as such, works with more than 30 top-tier insurers, guaranteeing the study of any insurance in Tenerife and Las Palmas.
Do you want more information or
ask us about your case?