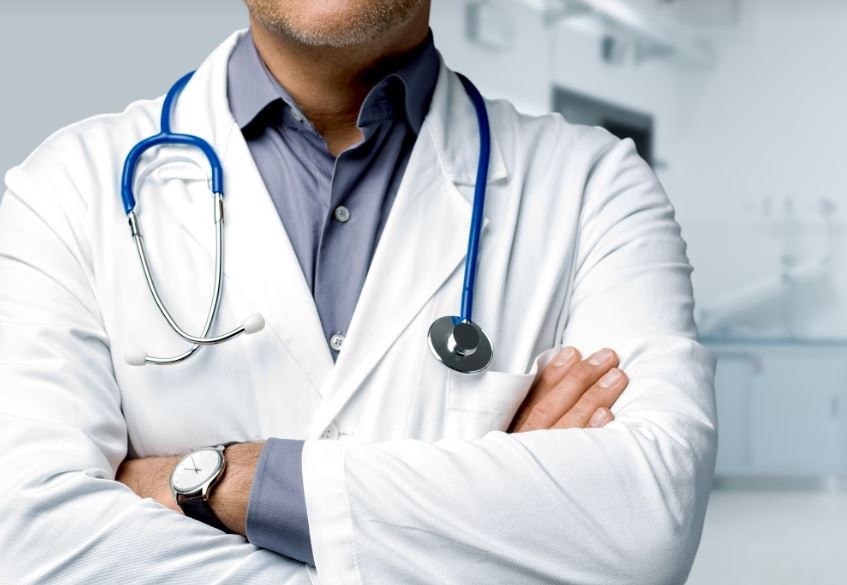 We got the best medical insurance in the Canary Islands for you!
If you are looking for private health insurance in Tenerife and Las Palmas, you have come to the right place. Our knowledge of the local market, allow us to always offer you the best private insurance option in the Canary Islands.
There are different types of private medical insurance in Tenerife and Las Palmas, which guarantee you: primary medical care, emergencies, hospital and surgical care, specialists and diagnostic tests. But which one is the best for you? The best medical insurance will be the one that best suits your needs; There is also punctual special promotions of the insurers that can benefit you and a lot! when hiring. We, as insurance brokers, are aware of these promotions and we will let you know about them.
Advantages of private medical insurance, which we offer in our Insurance Brokerage in the Canary Islands
At Canarisk, we know how to advise you on what is the best private medical insurance for you. Below, we list some of the advantages of the private medical insurance that we offer in our insurance broker in Tenerife and Las Palmas.
If you want to benefit from the advantages of private healthcare in the Canary Islands, Calculate your insurance now!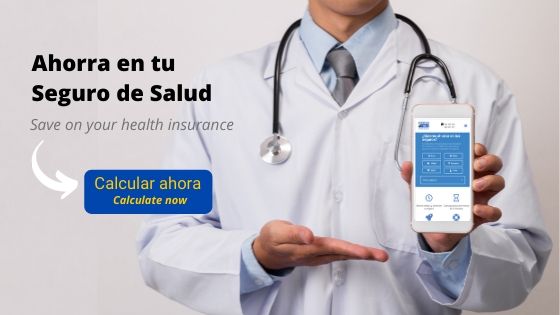 Modalities of medical insurance in Tenerife and Las Palmas
In this modality you can make use of the contracted services without additional payments. You can choose from all the centers and professionals that are part of the company's medical team.
In this modality, in addition to the insurance premium, a price must be paid for each medical service. The amount to pay varies depending on the product contracted. In this way, it is possible to lower the insurance premium.
In this modality, the insured has a free choice of doctors and clinics. If it is not arranged by the company, the insured must pay the invoice in advance, and 80% or 100% of it will be reimbursed.
Do you want more information or
ask us about your case?